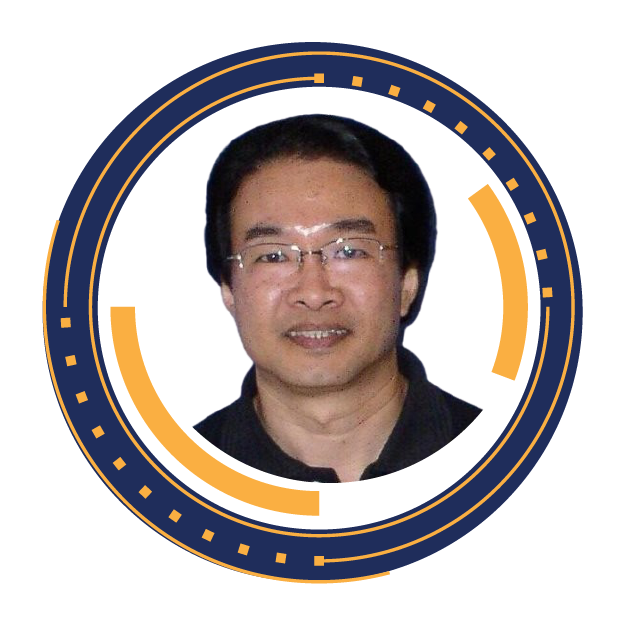 Swee Kiang Fong
Founder and Chief Executive Officer
Swee Kiang (SK) Fong has more than 30 years of experience in the semiconductor industry.  He started his career and worked in Intel for more than 20 years in various technical and management positions in US and Malaysia.  He was instrumental in starting up Intel Design Center in Malaysia and growing the organization to 1500 people responsible for microprocessor, Chipset, SOC design, and development.  He then joined Altera Corporation as VP of R&D, leading the development of advanced FPGA, IP, and Quartus software in Malaysia.  He was the senior director of Broadcom Corporation overseeing the global operation of a USD1B division before starting up SkyeChip.
EPCON ASIA 2022 MEET-UP Meet_Up
Panel Discussion: Innovation Against Chip War
As the world demands AI, IoT, 5G, and similar cutting-edge technologies, More Moore has become the mantra for all major chipmakers across the industry. Today, the world's top three biggest chip giants — Intel, Samsung, and Taiwan Semiconductor Manufacturing Co Ltd (TSMC) — are in the midst of developing 3-nanometre technology. Chipmakers had been investing in ways to increase the computation and memory capacity when the device's physical limits were reached. This had also evoked the need for 'quantum computing', where more than 2 logic states come to play. Malaysia's government's RM11 billion national 5G rollout plans further fuel the demand.
How do chip makers/design houses/foundries approach innovations while the battle the global chip shortage had soared the price of an average chip? Let's hear from our very first Malaysian IC company to be accepted for 7-nanometer production for the global market.
Panelists: SK Fong, Founder & CEO, SkyeChip