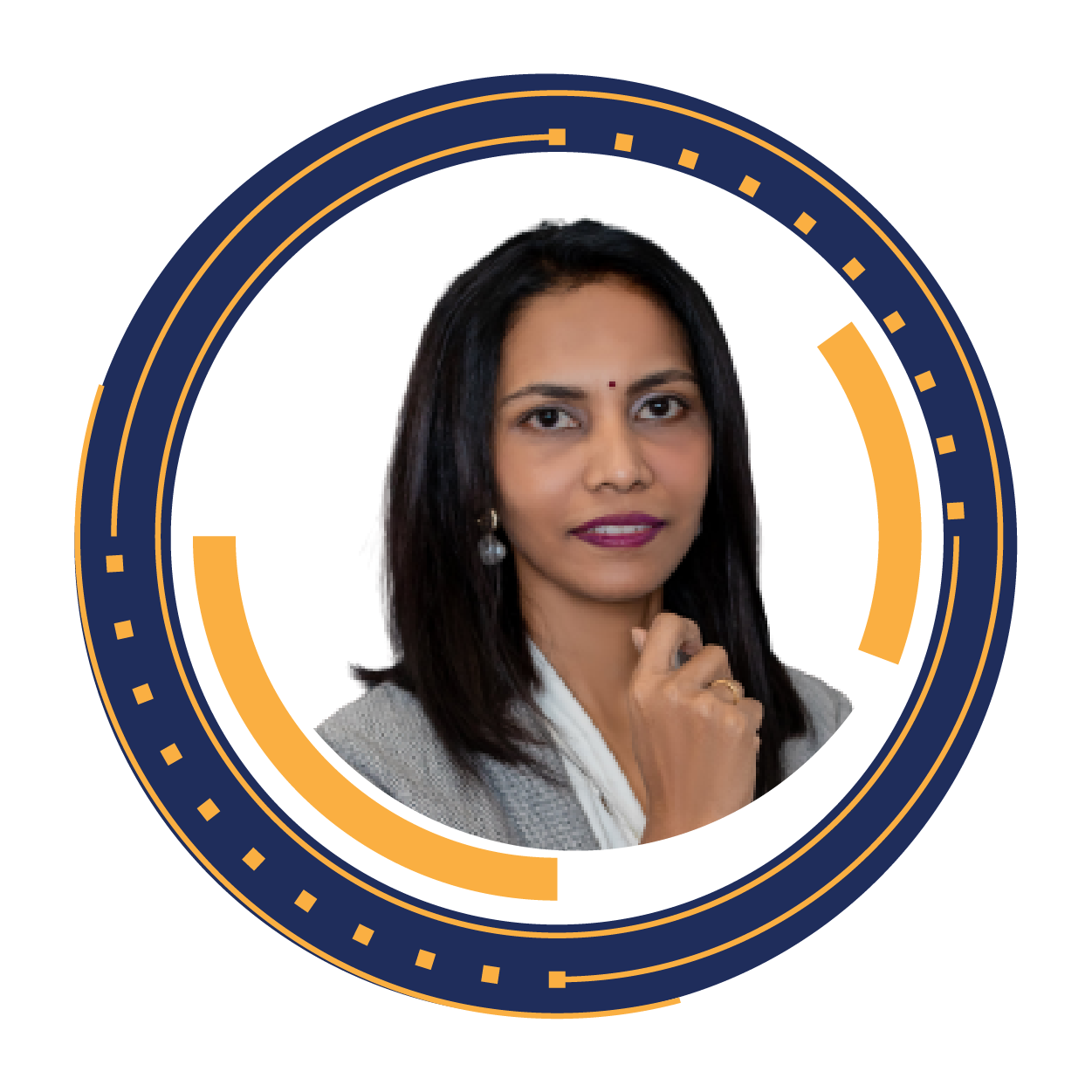 Esugasini Subramaniam
Director of SIG Global Operations and Supply Chain
Suha has diverse experience in the semiconductor industry where she started her career as a Test Development Engineer and paved the way to Hardware Design Engineer, then Technical Program Manager and Site Quality Manager. Currently, she is leading worldwide system integration operations, engineering operations, and supply chain for Micron. Suha is a passionate leader that drives transformations, a change agent, and a believer that talent management of the present and future is the key to success for an organization. She has been leading a women network throughout her career and leading the Asia region Micron Women Leadership Network.
EPCON ASIA 2022 CONFERENCE (22 August 2022) Conference Agenda
The Resilient Road To Recovery
Almost every country had experienced a setback in the economy as a direct result of the Covid-19 pandemic. The pandemic led to many factory closures and staff shortages in Malaysian facilities that test and package semiconductors. However, in Southeast Asia, the electronics industry is seen as one of the main industries to help boost sustainable economic recovery.
Many other industries' recovery, especially the automotive industry, is directly dependent on semiconductor supply chains. Post-pandemic, the industry must quickly evaluate and react to impacts of three fronts: supply chain, market demand, and workforce. This session grinds into identifying new strategies to revitalize, restructure and rebuild towards a sustainable future.
Speaker:
Esugasini Subramaniam, Director of SIG Global Operations and Supply Chain, Micron Technology, Penang, Malaysia