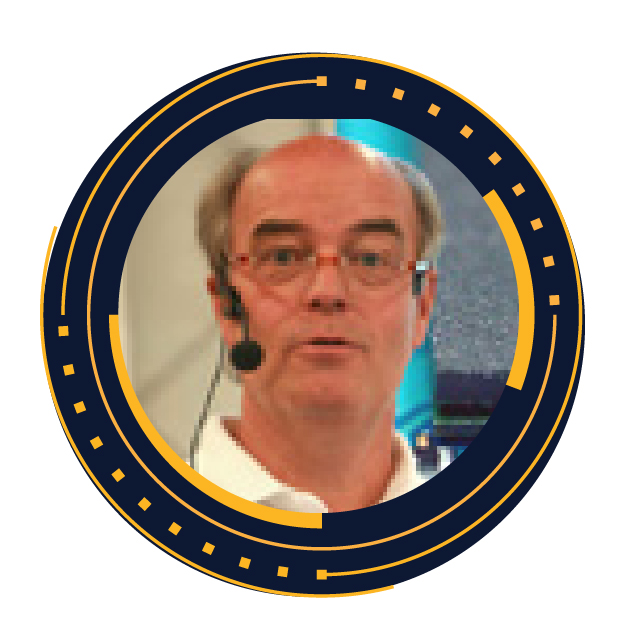 Bob Willis
Prinsipal Consultant,ENGLAND
Bob Willis currently operates a training and consultancy business based in UK and has created one of the largest collections of interactive training material in the industry. With his online training
webinars Bob has provided a cost effective solution to training worldwide and regularly runs training for SMTA, NPL, SMART, IPC, EIPC and more recently IMAPS. Although a specialist for companies implementing lead-free manufacture Bob has provided worldwide consultancy in all areas of electronic manufacture over the last 30 years. This is based on working in manufacture with contract assembly,
printed board manufacture and environmental test facilities. This has earned him the SOLDERTEC/Tin Technology Global Lead-Free Award for his contribution to the industry. He has also been presented with the SMTA International Leadership Award, SMTA International Best Paper Award and IPC Committee Award for contribution to their standards activity.