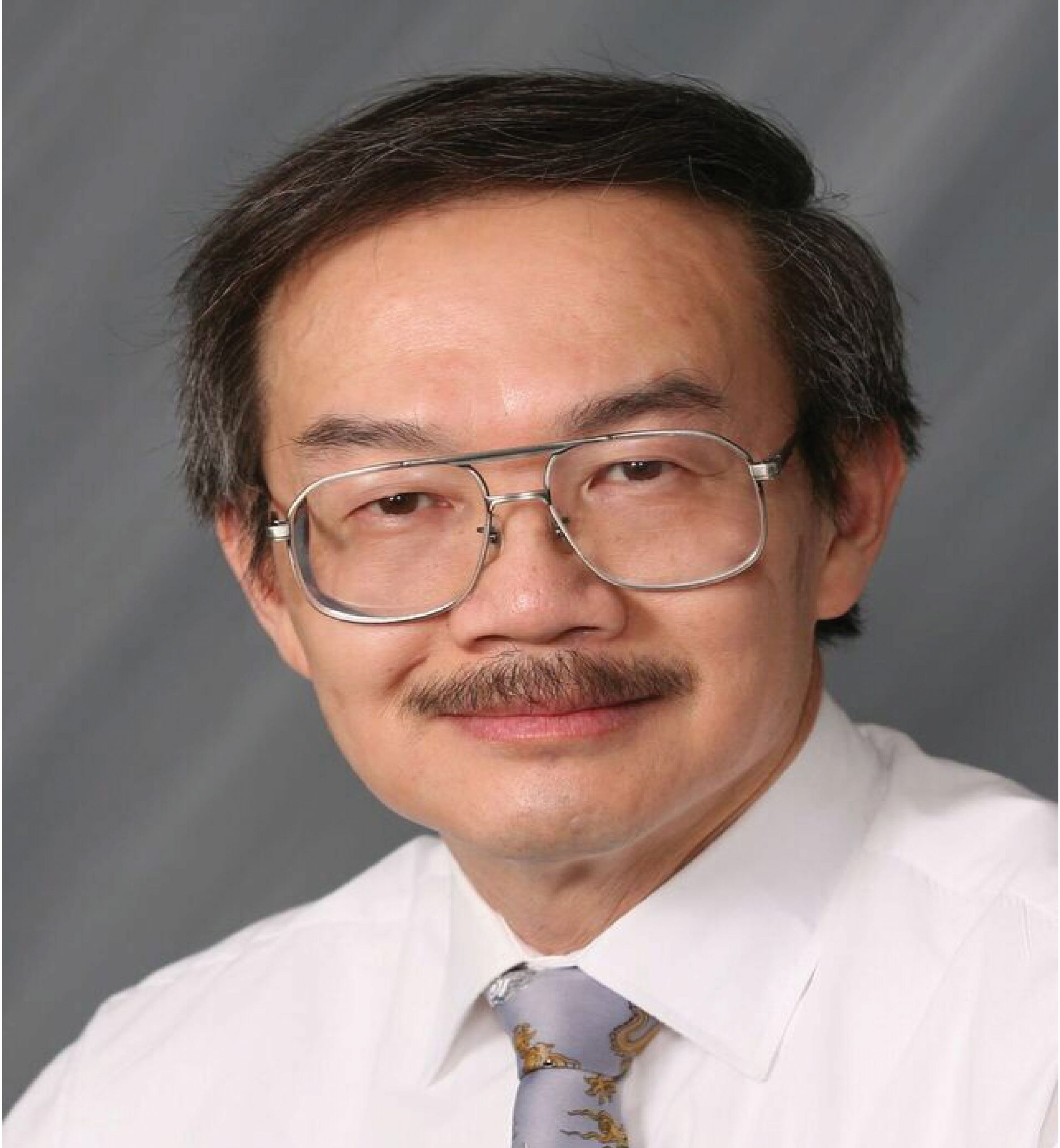 Dr. Ning-Cheng Lee
Vice President of Technology, Indium Corporation, USA
Ning-Cheng Lee is the Vice President of Technology of Indium Corporation. He has been with Indium since 1986. Prior to joining Indium, he was with Morton Chemical and SCM. He has more than 20 years of experience in the development of fluxes and solder pastes for SMT industries. In addition, he also has very extensive experience in the development of underfills and adhesives. He received his PhD in polymer science from University of Akron in 1981, and BS in chemistry from National Taiwan University in 1973. Ning-Cheng is the author of "Reflow Soldering Processes and Troubleshooting: SMT, BGA, CSP, and Flip Chip Technologies" by Newnes, and co-author of "Electronics Manufacturing with Lead-Free, Halogen-Free, and Conductive-Adhesive Materials" by McGraw-Hill. He is also the author of book chapters for several lead-free soldering books. He received 1991 award from SMT Magazine and 1993 and 2001 awards from SMTA for best proceedings papers of SMI or SMTA international conferences, 2008 award from IPC for Honorable Mention Paper – USA Award of APEX conference, and Best Paper Award of SMTA China South 2010.  He was honored as 2002 Member of Distinction from SMTA, 2003 Lead Free Co-Operation Award from Soldertec, 2006 Exceptional Technical Achievement Award from CPMT, 2007 Distinguished Lecturer from CPMT, 2009 Distinguished Author from SMTA, and 2010 Electronics Manufacturing Technology Award from CPMT. He serves on the board of governors for CPMT and served on the SMTA board of directors. Among other editorial responsibilities, he serves as editorial advisory board of Soldering and Surface Mount Technology, Global SMT & Packaging and as associate editor for IEEE Transactions on Components Packaging Manufacturing Technology. He has numerous publications and frequently gives presentations, invited to seminars, keynote speeches and short courses worldwide on those subjects at international conferences and symposiums.
Ning-Cheng Lee
Workshop A : ACHIEVING HIGH RELIABILITY OF SOLDER JOINTS (4 AUGUST 2020)
WORKSHOP OVERVIEW
For electronic devices, solder joints often are the weakest link in terms of reliability. The failure of solder joints may be caused by temperature, stress, electrical current, or chemical reactions, and may occur at level one and level two, depending on the device type and application conditions. In this course, the Part 1 will address the electromigration issue at die attach level for high power devices, and the Part 2 will address the solder joint behavior based on fundamental material properties and the failure modes will be introduced, with emphasis on lead-free solder joints.