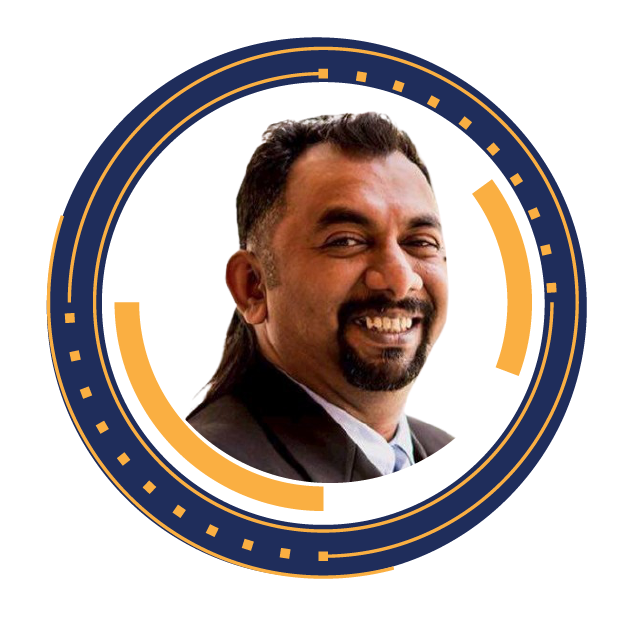 Balan Krishnan
Head of HR Dexcom Malaysia
Balan Krishnan has more than 24 years of HR and Manufacturing under his belt. He has worked in various locations in Asia throughout his career at Intel and Altera, namely in Shanghai, Ho Chi Minh City, and Singapore. He is currently the Head of HR at Dexcom a world leader in Continuous Glucose Monitoring devices. He oversees a start-up of a brand new manufacturing plant in Penang which will grow from less than 10 employees to more than 3000 in a couple of years. Balan is a strong advocate of Diversity, Equity, and Inclusion and was named one of Malaysia's 50 leaders of Diversity and Inclusion back in 2012. He is a certified John Maxwell coach and facilitator. Balan graduated with an Arts degree from USM. Balan tries to live up to his credo of "Carpe Diem" after being inspired by the movie, The Dead Poet's Society.
EPCON ASIA 2022 MEET-UP Meet_Up
Panel Discussion: Retaining Talents & Fostering Employee Trust
With major downsizing efforts because of the pandemic, many players had lost a large talent pool, while the remaining employees can easily get demotivated as a result.
How do the key players stay adaptable and mindful of workers' wellbeing during the lockdowns and post-lockdowns to keep the motivation and productivity high?
Malaysian government's stringent workplace rules added costs of the workforce; can smaller players keep up with this surge in cost while keeping employees' wellbeing in check?
Moderator: AP Dr Fawnizu Hussin, Chair IEEE Malaysia Awards & Recognitions Committee and Associate Professor, Electrical & Electronic Engineering, UTP
Panelists: Balan Krishnan, Head of Human Resources, Dexcom
Panelists: Muhammad Hilman Rao Abdullah, Human Resources Director, Nexperia