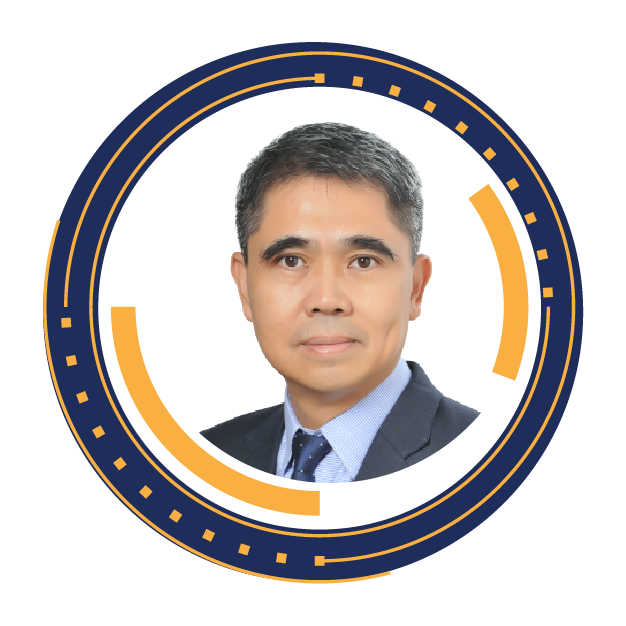 Gooi Bor Chun
Vice President and General Manager
Bor Chun is Keysight Vice President and General Manager of Global Services for Greater China and the Asia Pacific. He has amassed a wide range of experience in the international arena. His expertise includes global marketing, strategic planning, business development, and the acquisition of new businesses. Since 2015, he become the leader of the Services organization and lead the team to continuously grow the business at double digits YoY.  He is also an invaluable consultant for various areas other than marketing, with years of significant influence upon decisions in finance, administration, and customer support.
EPCON ASIA 2022 MEET-UP Meet_Up
Panel Discussion: The Supply Chain Battle Backlogs
As we brace through the pandemic, Malaysian, as well as other nations across the world had seen many forms of lockdowns. While the lockdowns were necessary to break the Covid-19 chain, we also witnessed many factories suspending their operations or operating in limited capacities here in the 'Silicon Valley of the East. Malaysia accounts for 13% of global chip packaging and testing, and 7% of the world's semiconductor trade passes through the country. The pandemic, along with the Suez Canal incident, and fire and drought incidents at fabrication factories across Japan, Taiwan, and the US, had severely impacted the global chip supply. Taiwan Economy Minister Wang Mei-Hua recently said that Malaysia's help is needed to resolve the global shortage of auto semiconductors, especially when it comes to packaging. Malaysia's chip assembly industry accounts for more than one-tenth of world trade of more than USD20 billion.
This session focuses on Malaysia's battle against the backlogs in the semiconductor industry while holding its fort against the spread of new variants; and the challenges ahead with uncertainties from emerging variants of Covid-19.
Moderator: Esugasini Subramaniam, Director, SIG Global Operations & Supply Chain, Micron Technology
Panelists: Ts. Azhar Md Nayan, Regional Managing Director, MSTS Asia Sdn Bhd
Panelists: Gooi Bor Chun, Vice President & General Manager Global Services, Keysight Technologies