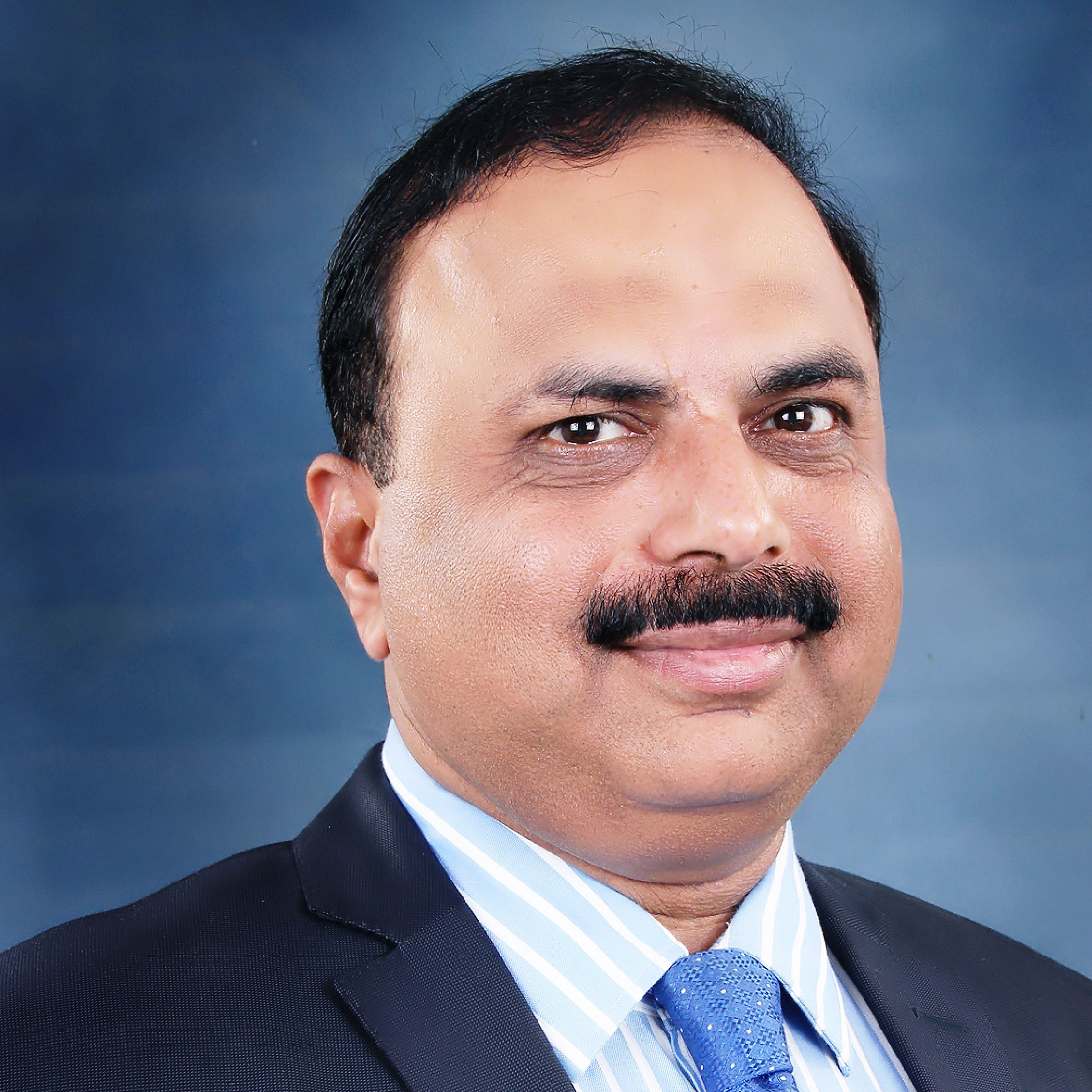 Sanjeev Keskar, Managing Director, Arrow Electronics, India
Managing Director, Arrow Electronics, India
Sanjeev Keskar is working as Managing Director India at Arrow Electronics a leading Electronic component global distribution company since June 2015. Earlier he was Managing Director Sales at PMC-Sierra for five years.  . He was also elected Chairman of India Electronics and Semiconductor Association for year 2013-14.
Prior to PMC Sierra he was Country Manager, Sales, at Freescale Semiconductor from 2005 to 2009 where he led design win and revenue growth for the India sales operations. Prior to that Mr. Keskar was the Country Manager, India, for AMD Far East Ltd. from  2001 to 2005. There he started the company's India operations as the first Country Manager and established AMD India in four years with all major OEM and Channel engagements. Mr. Keskar has also worked at National Semiconductor as Country Manager (1996 – 2001), Max India Ltd. (Avnet India) as Regional Manager and Continental Device India Ltd. Overall; he has more than 35 years of experience and has spent 30 years in Semiconductor industry.
Mr. Keskar received a Master's degree in Management Science and a Bachelor's of Engineering and Technology from Pune University.